DRYPOWER has been formulated to permanently remove most stains and spots from all types of carpets. Once DRYPOWER has been brushed onto the stain, the powder absorbs the dirt, allowing it to be easily vacuumed.
DRY CLEAN YOUR CARPETS IN 4 EASY STEPS
NO WATER OR SOAP REQUIRED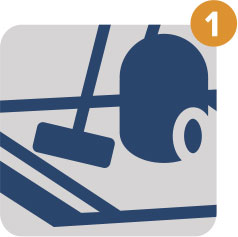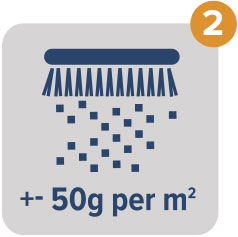 Brush the powder thoroughly into the carpet in a criss-cross manner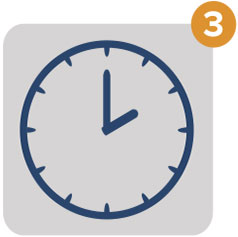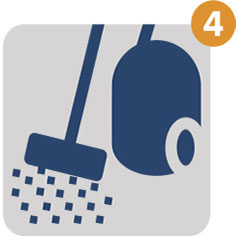 Vacuum thoroughly, repeat if necessary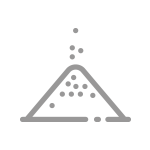 NO SOAP OR WATER REQUIRED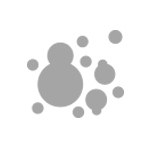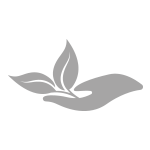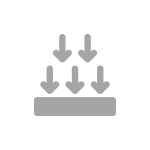 SAFE ON ALL TYPES OF CARPETS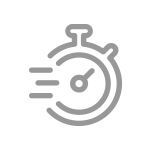 QUICK & EASY READY TO USE


LASTS UP TO TWO YEARS ON SHELF
This South African produced, ready to use powder cleans carpets or upholstery to 'like-new' condition and removes even the most stubborn stains. It is made up of fine carrier granules moistened with a specially formulated cleaning solution and is environmentally friendly and safe to use. Unlike other cleaning powders, no "pre-spray", water or foam is needed.
The product comes in 500 gram packaging and includes a zip seal in order to maintain freshness, which can last for up to two years on the shelf.